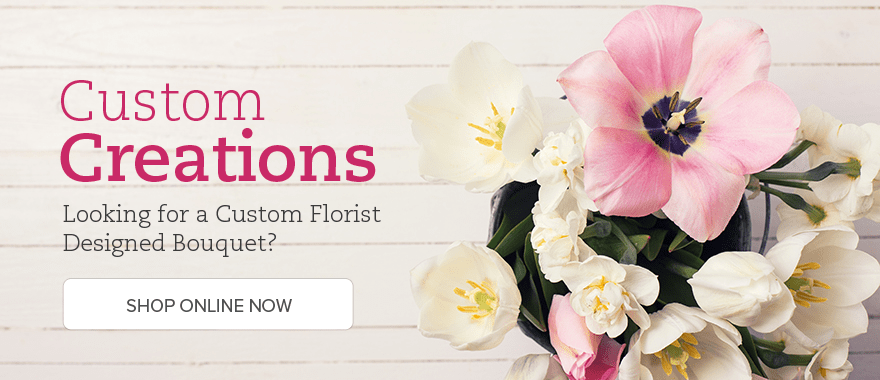 Send Anniversary Flowers
The florists at Lowe's Floral can create the perfect anniversary bouquet for your!  Whether you're celebrating your first anniversary or your seventy-fifth anniversary, flowers are the perfect anniversary gift.  Lowe's Floral can help you send anniversary flowers and anniversary roses in Minot, ND and to surrounding areas.   Our floral artists can arrange the perfect anniversary bouquet and have it delivered. 
Have anniversary flowers delivered in Minot to zip codes 58701, 58702 and 58703. 
Send anniversary flowers Surrey, Burlington, Sawyer, Velva and Glenburn.  Send anniversary gift baskets to Sawyer, ND zip code 58781.  Send anniversary flowers to Surrey, ND zip code 58785.  Deliver anniversary flower arrangements to Glenburn, ND zip code 58740.   Deliver anniversary flower bouquets to Burlington, ND zip code 58722.  Send anniversary live plants to Velva, ND zip code 58790.