Prom Flowers
For the best prom flowers in Minot, stop by our store at 1640 4th Ave NE, Just West of the State Fair Center!  We have an amazing selection of Prom keepsake wrist bands and arm cuffs.  We can add the bling, accessories and flowers of your choice and have everything ready for you to pick up on Prom day!
We also offer flowers for the hair, flowers to attach to a purse, handbag or shoes, and so much more!  Let our experience Prom florists help you select the perfect flowers to make your Prom unforgettable!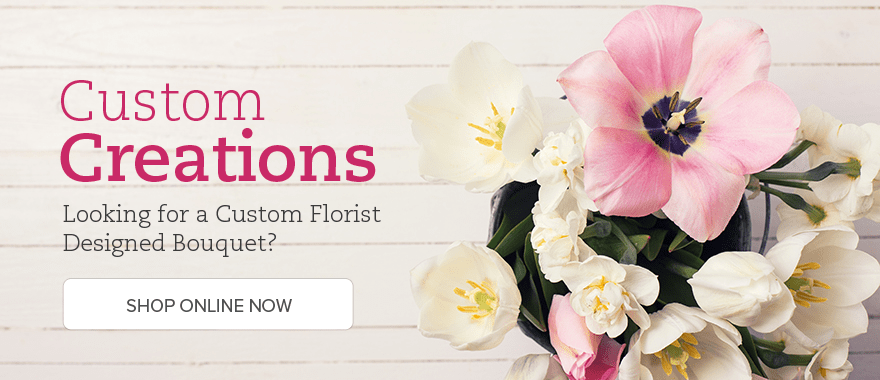 The best way to order Prom flowers for Minot High School Prom is to stop by our store.  We have a vast selection of prom wristlet bands, prom ribbons, bling, gems and accessories to create the perfect Prom corsage.  The possibilities are endless to custom design your perfect Prom corsage.  
All corsages for prom are custom made to your specifications.
We custom create prom flowers for the Minot Highschool Prom, Surrey Prom, Sawyer Prom, Velva Prom, Des Lacs-Burlington Prom and the Glenburn Prom.