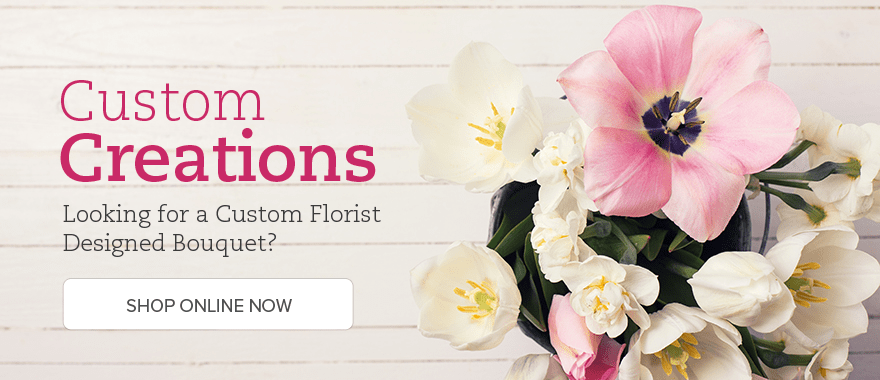 Send Get Well Soon Flowers
Whether it was an accident, an illness or a planned surgery, flowers delivered to the hospital or to the home are one of the best ways of lifting a patients spirits!  
Flowers can be delivered to Trinity Hospital in Minot, or to the Trinity St. Joe's Campus in Minot which is a center for rehab and recouperation, also known as a swing bed unit.  Bouquets of fresh cut flowers can also be sent to Trinity Homes and Manor Care in the event that the patient is in need of skilled nursing home care before returning to their living situation.  
There is little difference in the types and styles of bouquets delivered in Minot to individuals getting well at home or to individuals in the Minot area hospitals.  Popular fresh flower arrangements for delivery in Minot include vase arrangements of flowers, mixed containers of live plants, cuddly plush stuffed animals and cheerful get well balloons.